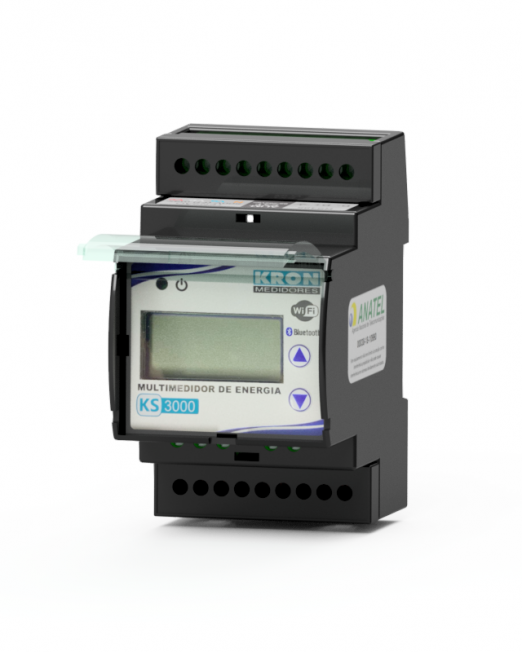 Multifunction and Consumption Energy Meter
IoT and Industry 4.0 application
Wi-Fi (Modbus-TCP/IP and MQTT), LoRa (LoRaWan) and RS-485 (Modbus-RTU).
Split-Core Current Transformer with RJ connection (Plug&Play)
FRAM Memory
Digital Inputs and Outputs.
Software and APP for Reading and Configuration
Versions with or without display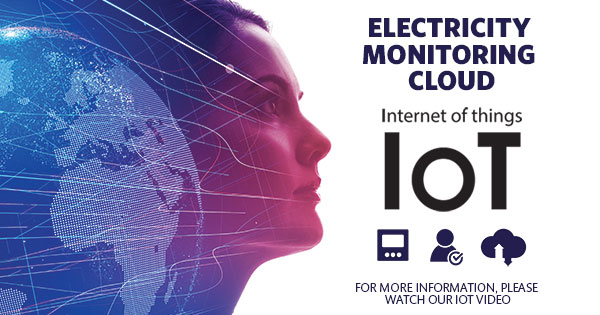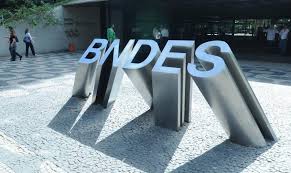 O presidente do Banco Nacional de Desenvolvimento Econômico e Social, Luciano Coutinho, informou nesta sexta-feira, 1º de agosto, em Brasília, que ainda estão em análise as condições da participação do banco em financiamento que poderá ser concedido para que as distribuidoras paguem parte do valor gasto com a compra de energia no mercado de curto prazo.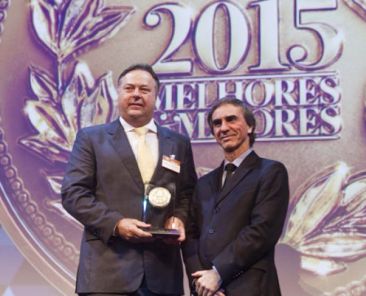 A WEG recebeu na noite de quarta-feira, 1º julho, o prêmio de "Empresa do Ano", do anuário Melhores & Maiores da Exame. O prêmio é um dos mais importantes e tradicionais da imprensa especializada em negócios no Brasil.