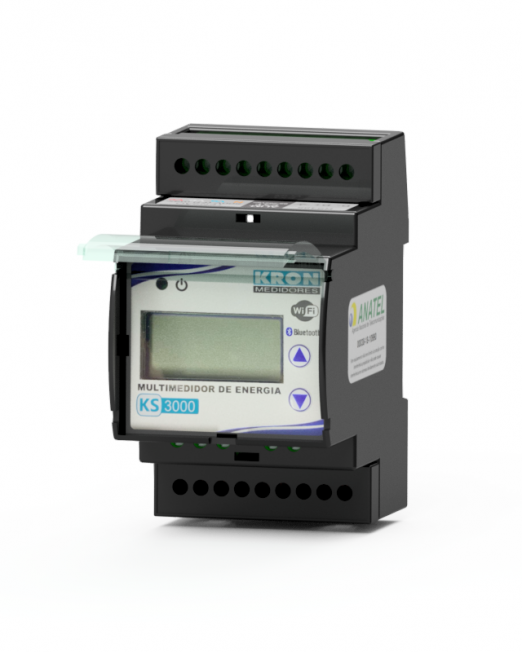 Multifunction and Consumption Energy Meter
IoT and Industry 4.0 application
Wi-Fi (Modbus-TCP/IP and MQTT), LoRa (LoRaWan) and RS-485 (Modbus-RTU).
Split-Core Current Transformer with RJ connection (Plug&Play)
FRAM Memory
Digital Inputs and Outputs.
Software and APP for Reading and Configuration
Versions with or without display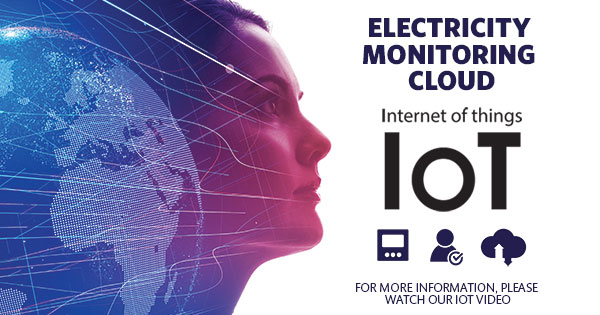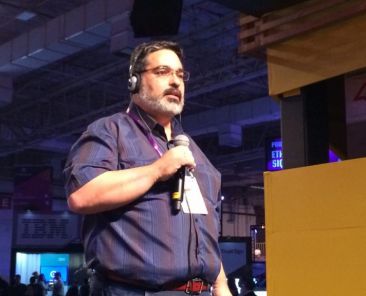 Os ecossistemas para a IoT (Internet of Things, ou Internet das Coisas) estão prontos, mas ainda falta um ponto: plataformas para criação de aplicativos para os usuários. Esse foi o tema da palestra "O que não te contaram sobre aplicação para Internet das Coisas", ministrada nesta quinta-feira (18/10) por Rinaldo Câmara Gonçalves, analista de sistemas embarcados da Kron Medidores, durante o IT Forum Expo.